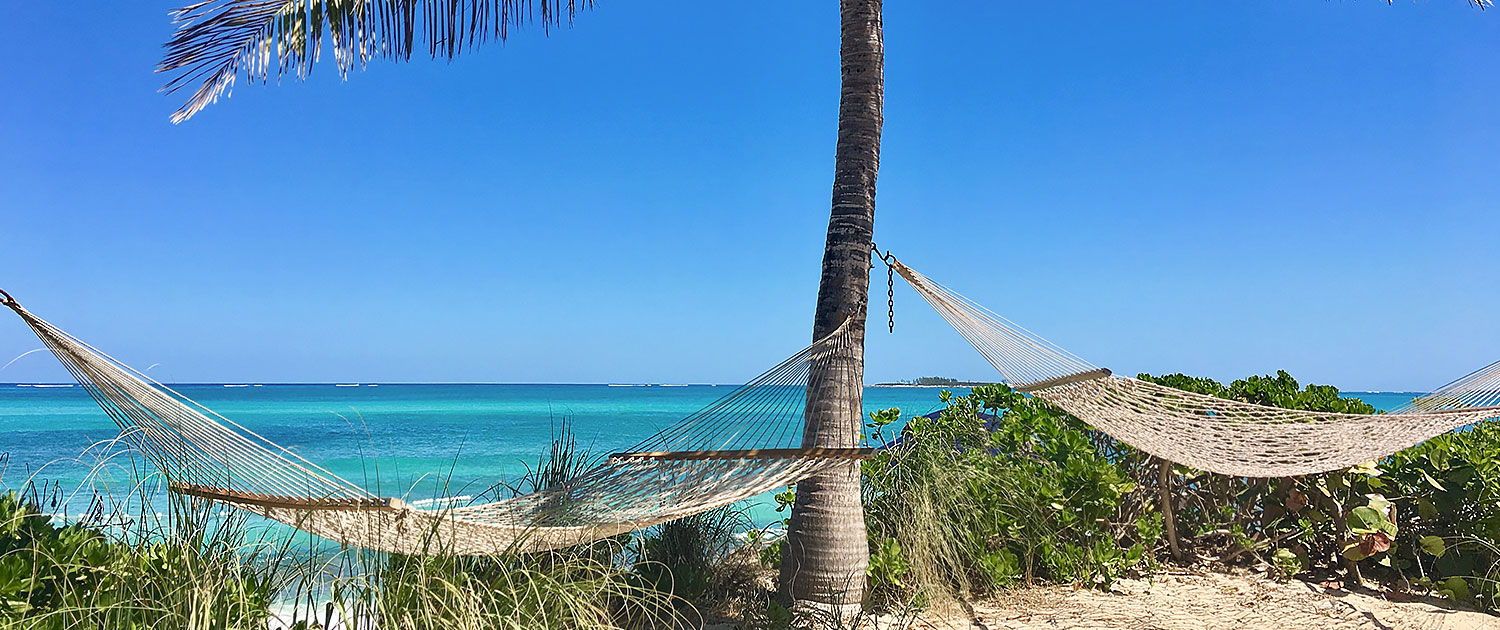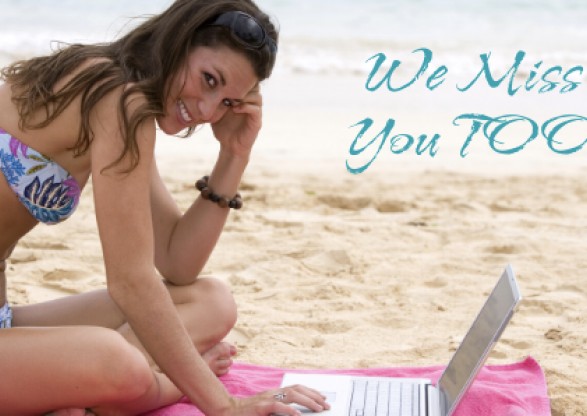 Bring the Bahamas Home
Apr 06, 2020
Over here in the Bahamas, we miss you. Until we can see you again, we've thought of a few ways for you to bring the Bahamas home. Slow things down to island time with a Bahamian playlist, a tropical cocktail, and more.
For a true taste of the Bahamas, enjoy the Alyena's Kitchen version of our Goombay Smash, the beloved Bahama Mama, and other cocktails. Get the recipe on YouTube, found among other Bahamas food and drink recipes.
Once you've got your drink in hand, it's time to turn up the tunes. There is a Bahamian Playlist on Spotify that rings true to our hearts. It features Ronnie Butler, Eddie Minnis, Count Bernadino, and countless others. Just search for "Bahamian Music" on Spotify. We've also added to a Bahamas Music Videos playlists on YouTube. To fully immerse into a Caribbean mood, pull up the Nassau Port webcam while you sip and listen, and take a virtual stroll on our beach.
There are plenty of other ways to conjure up the spirit of the Bahamas from wherever you are. Learn about native wildlife with field guide fact sheets. Stay in Studio is a wonderful movement to provide virtual insight into the studio practices of local Bahamian artists during the quarantine. And finally, Crayola is offering print-out coloring pages for kids with Bahamian themes.
Finish the evening with a Movie Night. From Flipper to Pirates of the Caribbean: Dead Man's Chest to The Spy Who Loved Me to After the Sunset, The Bahamas with our amazing turquoise seas, beaches, and sunshine, is a favorite location for movie producers! For your next movie night, why not choose a movie filmed in The Bahamas? For a list of choices follow this link.
Share
---