The Hottest Hotel Deals | in Nassau
Leap Year Romance
Save 29%
Ladies, it's your turn to surprise your special someone with a romantic getaway! Book now and receive 29% off your stay and complimentary champagne upon arrival!
Book By: March 1, 2020
Travel From: February 18 - May 31, 2020
*Minimum 3 night stay
*Suites Available: Lagoon Beach and Grand Canal Suite
*Non-refundable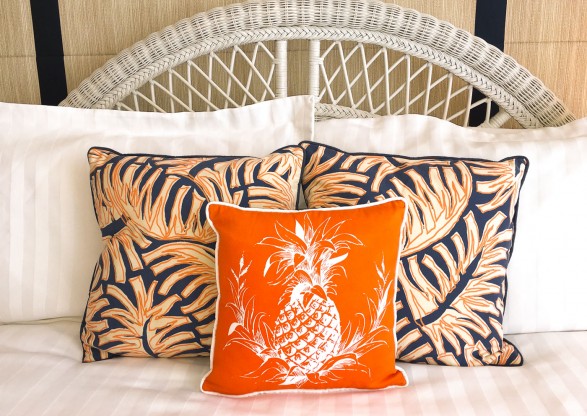 Studio Sale
25% Off
Receive 30% Off a Queen Bed Studio!
Exclusive Advance Purchase
40% Off
Save when you book 60 days in advance!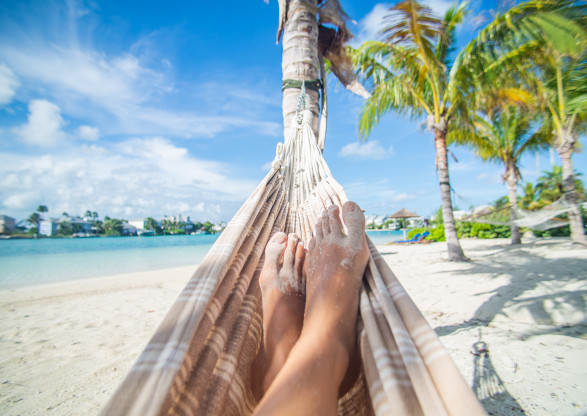 Join Our Loyalty Program!
Get up to an extra 15% off rates offered elsewhere by joining our free loyalty program!
Stay Longer, Save More
Save up to 25%
Save more the longer you stay at Sandyport Beach Resort.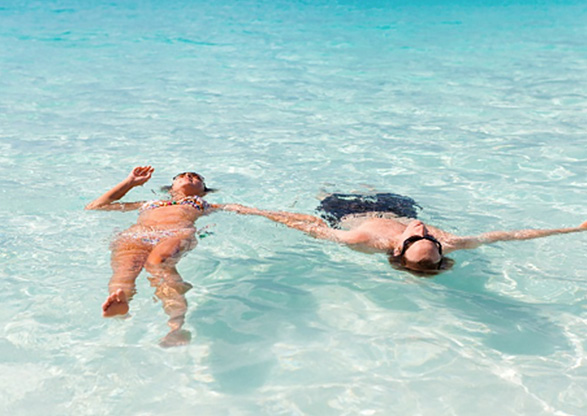 Advance Purchase Non-Refundable Rate
Save up to 35%
Save big when you book early with our Advance Purchase Non-Refundable Rate.
Still Not Convinced?
Personalized Service

The beach is your backyard

True tranquility

Bahamian Tings