Nassau Hotel Deals
Exclusive Advance Purchase
40% Off
Save when you book 60 days in advance! Book now and receive 40% off your stay!
T&C: Minimum 2 nights stay. Non Refundable - Full payment on booking. Blackout December 25th to January 1st 2019. Loyalty program can not be combined with this offer.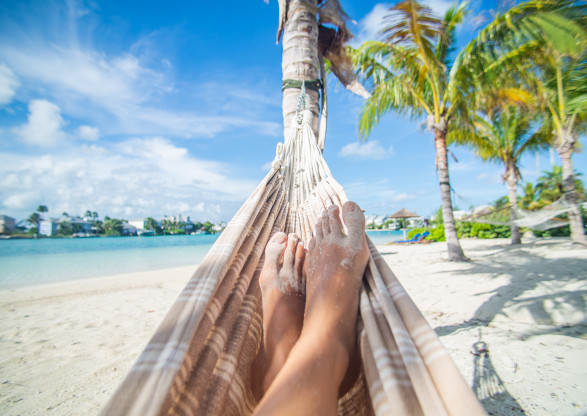 Join Our Loyalty Program!
Get up to an extra 15% off rates offered elsewhere by joining our free loyalty program!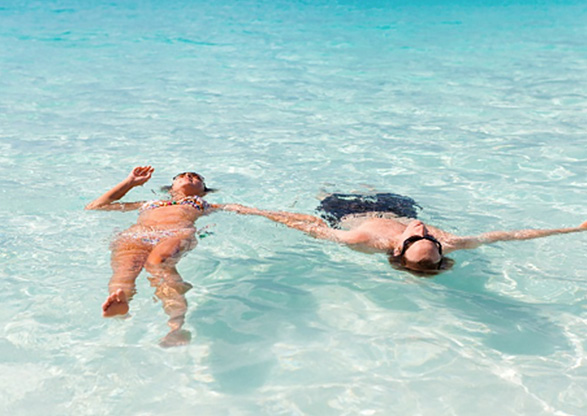 Advance Purchase Non-Refundable Rate
Save up to 35%
Save big when you book early with our Advance Purchase Non-Refundable Rate.
Stay Longer, Save More
Save up to 25%
Save more the longer you stay at Sandyport Beach Resort.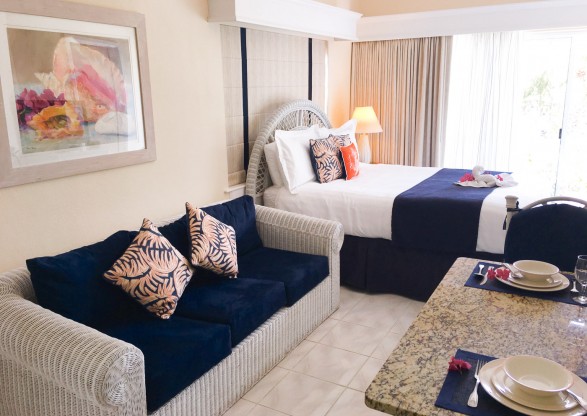 Studio Sale
25% OFF
Don't miss out on this sweet studio room deal!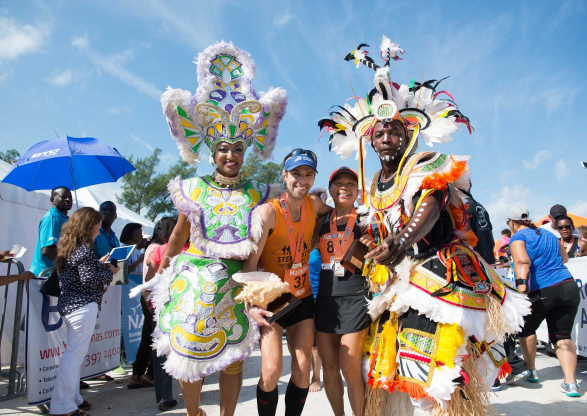 Bahamas Marathon 2020
35% off
Coming to Nassau for the Bahamas Marathon? Enjoy this exclusive rate for participants and their families!
Still Not Convinced?
Personalized Service

The beach is your backyard

True tranquility

Bahamian Tings
Thank You