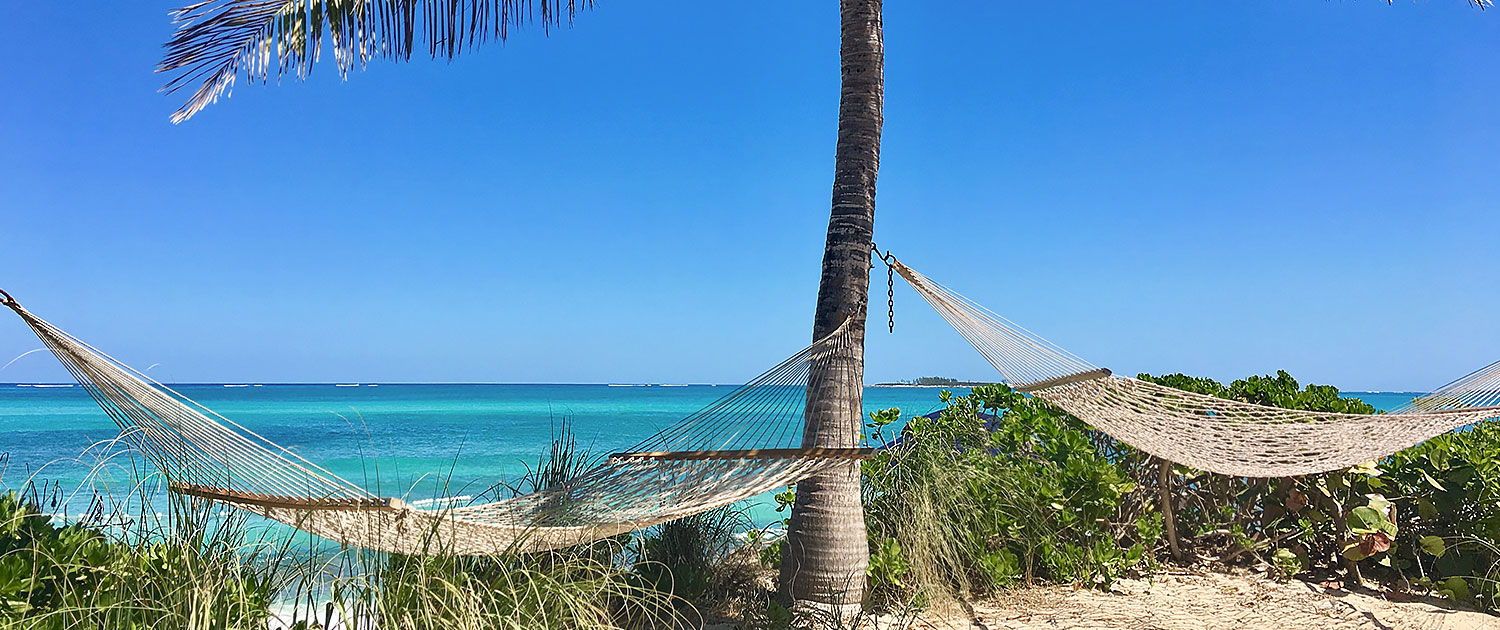 Come Stay at TripAdvisor's #1 Hotel in Nassau!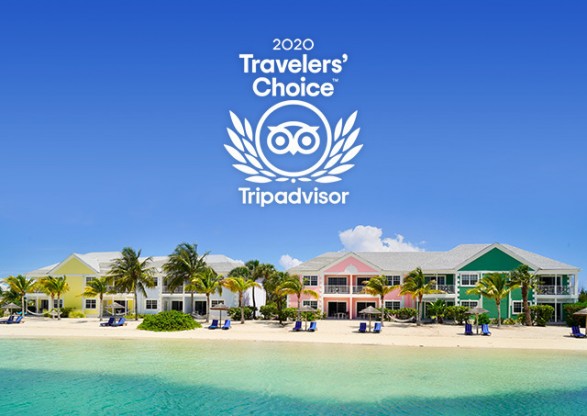 Come Stay at TripAdvisor's #1 Hotel in Nassau!
Aug 10, 2020
Here at Sandyport, we take great pride in creating an unforgettable experience for each and every guest. We strive to make everyone feel at home by providing our signature style of Caribbean hospitality.
Authenticity has always been important to us, and is one of the reasons we have been able to reach our goal of receiving a Certificate of Excellence and remaining TripAdvisor's #1 Hotel in Nassau and for six years in a row!
We wanted to say a heartfelt "Thank you!" to all of our guests for making the 2020 TripAdvisor Travellers' Choice Award possible—we couldn't have done it with your votes!
Our Guests Say It Best! Here are some recent TripAdvisor reviews:
The Perfect Family Vacation
Beautiful resort with a friendly atmosphere. Beaches are clean and they have a restaurant on-site, making it so convenient for dinner. We had a great time!
Absolutely Loved it Here!
Our room was beautiful and opened straight on to powdery white sand, onto a lagoon with hammocks and recliners. The wildlife is beautiful to watch at sunrise. I could write all day but you have to go see it for yourself.
Two Weeks in Heaven!
My husband and I spent a lovely two weeks at Sandyport Beach Resort in Nassau, Bahamas. What I loved the most about it was how beautiful, peaceful, and quiet it was. We would go back again in a heartbeat!
Share
---