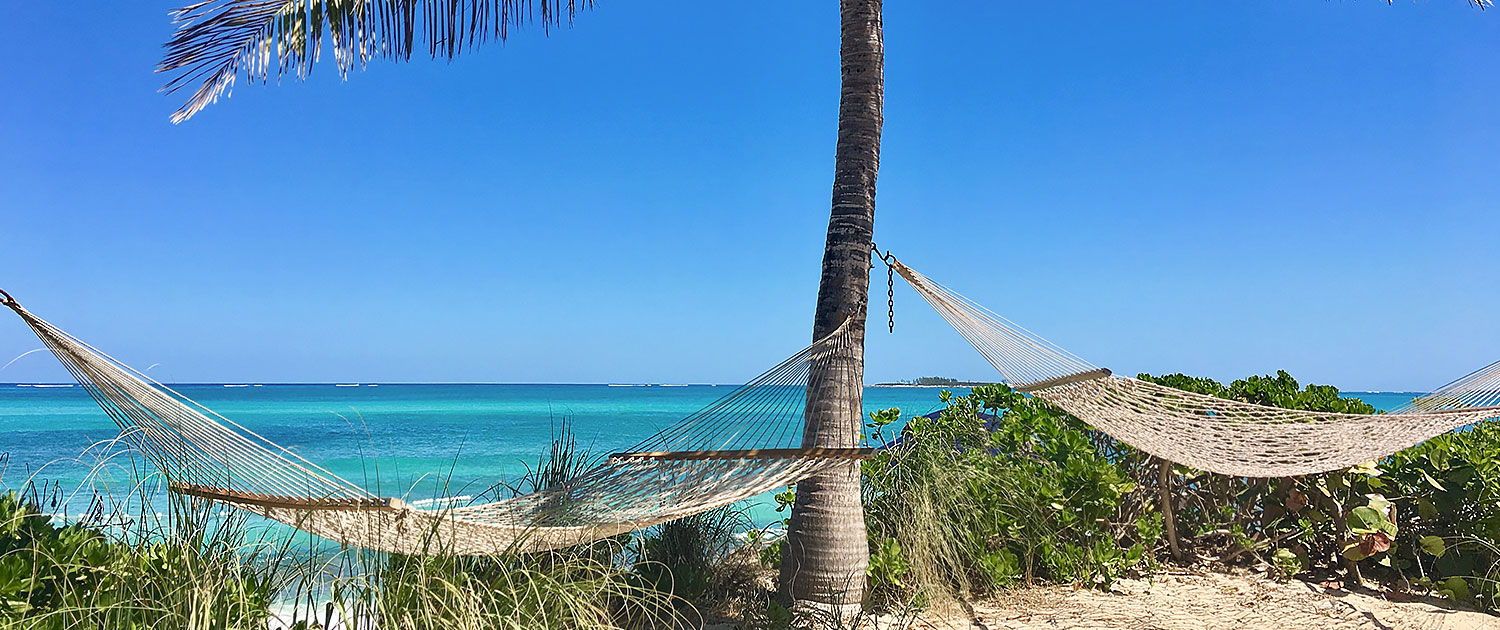 Five Reasons to Plan Your Nassau Get Away
Five Reasons to Plan Your Nassau Get Away
Nov 04, 2019
The Bahamas is a great spot to vacation all year long, even during the winter months. The weather from the beginning of November until late April tends to be the best of the entire year. Pack your swimsuits and your holiday cheer we are heading down to Nassau for a little sip sip on the holiday season.
Create new traditions in the Bahamas, starting with trading your turkey in for a snapper or conch! These local delicacies are delicious and light, perfect for an afternoon nap on the hammock.
What is better than snow in the wintertime? You guessed it—sand! And we have tons of it here in Nassau. Don't worry, you can still build a snowman out of sand and add shells for the eyes, nose, and mouth.
The best present to give a loved one during Christmas is a trip with your whole family to our beachy paradise. We are sure Santa can't fit that type of gift through the chimney.
Have you seen the vibrant colors and sounds of the Junkanoo Band? This island tradition is among one of our favorites during the holidays. Get up and dance with your family to the sounds of the drum while you ring in the New Year.
Enjoy the surplus of vitamin D for months to come—a little winter sun is good for the soul and lingers all the way into the summer months.
Share
---