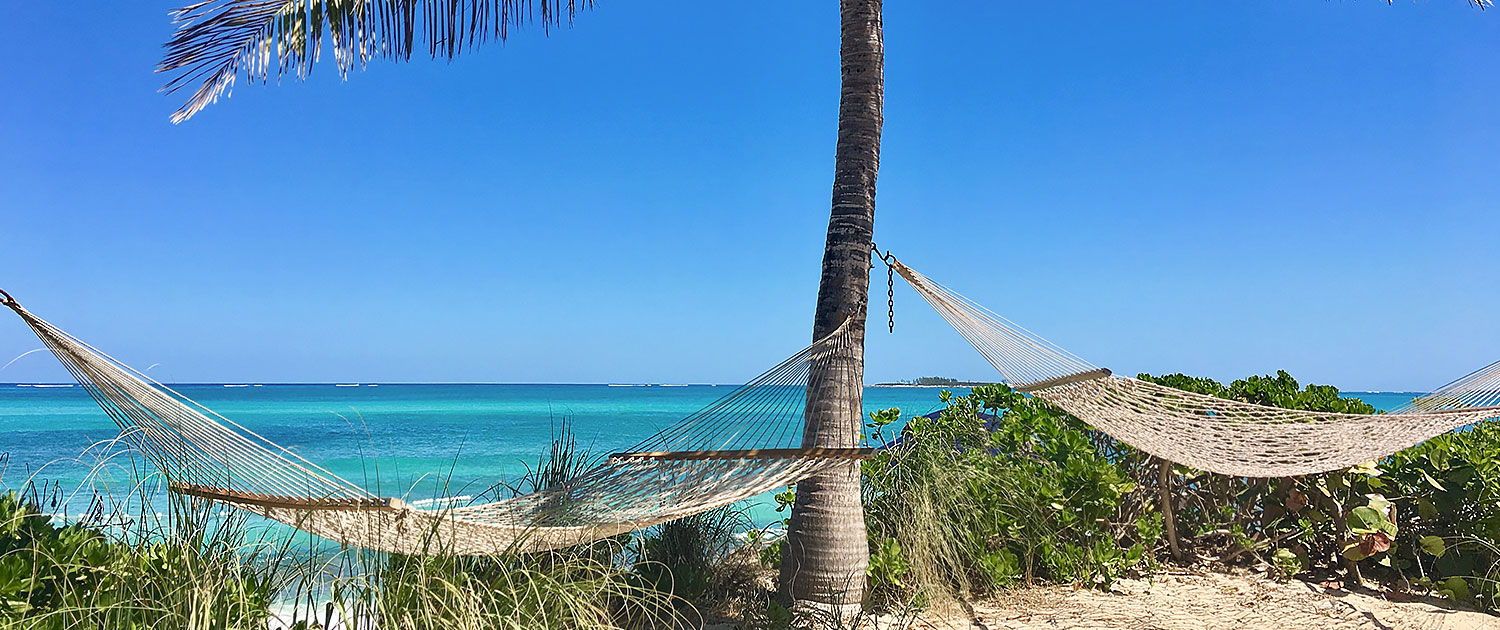 It's Official, We've Made It to the Hall of Fame!
It's Official, We've Made It to the Hall of Fame!
Jun 03, 2019
It's with great pleasure that we announce our induction into the TripAdvisor Hall of Fame and the award that comes along with it. Here at Sandyport, we take pride in our guest experience and know that hospitality comes first when visiting the island of Nassau. We feel honored that our guests agree. When we opened the doors of Sandyport, it was important to our staff that we reflected an authentic Bahamian feel for our visitors. Authenticity has always been important to us and is one of the reasons we have been able to reach our goal of becoming one of the top places to stay in Nassau and achieving the Certificate of Excellence for five continuous years. We can't thank everyone enough for helping us reach this incredible feat. We can now officially say that we must be the "sip sip" of town, or at the very least the internet!
Come Stay at TripAdvisor's #1 Hotel in Nassau! Our guests tell it best:
"Sandyport Beach Resort—Great Vacation"
Our stay at the Sandyport Beach Resort in July was exceptional! The entire staff was always helpful, polite and knowledgeable about things to do. They make you feel right at home. I highly recommend Sandyport for your vacation stay. - yoliejr19
"Great place... Relaxed atmosphere!"
Sandyport Beach Resort is a great place if you're looking for a quiet and relaxed atmosphere. The room was clean and equipped with plenty of amenities. I would definitely recommend and I will visit again. - J6378JAjc
"Family vacation"
Beautiful resort with a friendly atmosphere. Beaches are clean and have a restaurant on site making it so convenient for dinner. Perfect family vacation, we had a great time! - ktm6011
Share
---