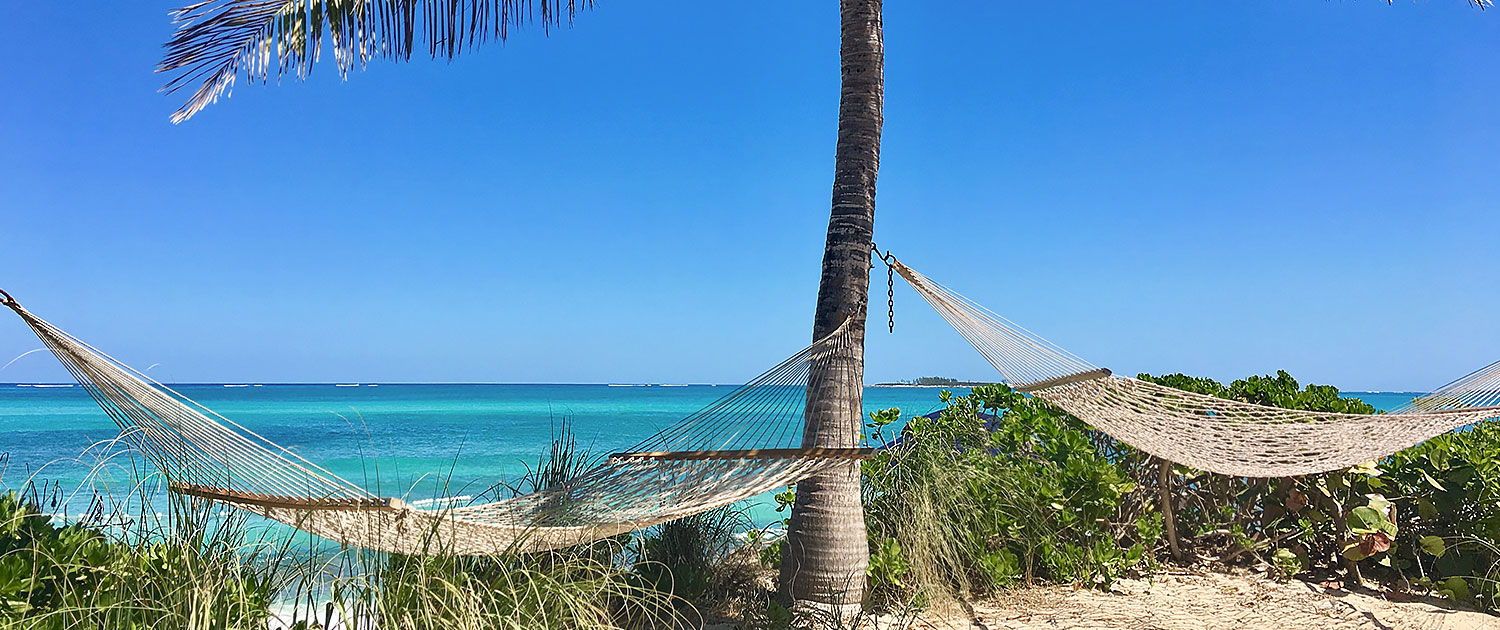 It's Official, We've Made It to the Hall of Fame!
It's Official, We've Made It to the Hall of Fame!
Jun 07, 2022
It's with great pleasure that we announce our induction into the TripAdvisor Hall of Fame and the award that comes along with it. Here at Sandyport, we take pride in our guest experience and know that hospitality comes first when visiting the island of Nassau. We feel honored that our guests agree. When we opened the doors of Sandyport, it was important to our staff that we reflected an authentic Bahamian feel for our visitors. Authenticity has always been important to us and is one of the reasons we have been able to reach our goal of becoming one of the top places to stay in Nassau and achieving the Certificate of Excellence for five continuous years. We can't thank everyone enough for helping us reach this incredible feat. We can now officially say that we must be the "sip sip" of town, or at the very least the internet!
Come Stay at TripAdvisor's #1 Hotel in Nassau! Our guests tell it best:
"Bliss"
What a wonderful place. [...] This is a must place to visit for all travelling to the Bahamas. The staff are so friendly and an absolute asset to the resort. [..] I am always so sad to leave, but, if i don't, i cant return.
- shirl451


"Bahama's Best Resort to Relax"
I have stayed at Sandyport Beach Resort the last two years. [...] The lagoon, the pools and the beach are exceptional. The staff is very welcoming and friendly. [...] Numerous restaurants within walking distance. [...] Love the people of the Bahamas and love the island. Book this resort, you will not be disappointed!
- Pam K


"Best Relaxing Vacation Ever! "
From the front desk to the concierge to the cleaning staff to the taxi drivers, everyone was EXCELLENT!! [...] The resort had everything we needed and more! I'll definitely be returning! This was one of my favorite vacations!
- Esings2Him
Share
---