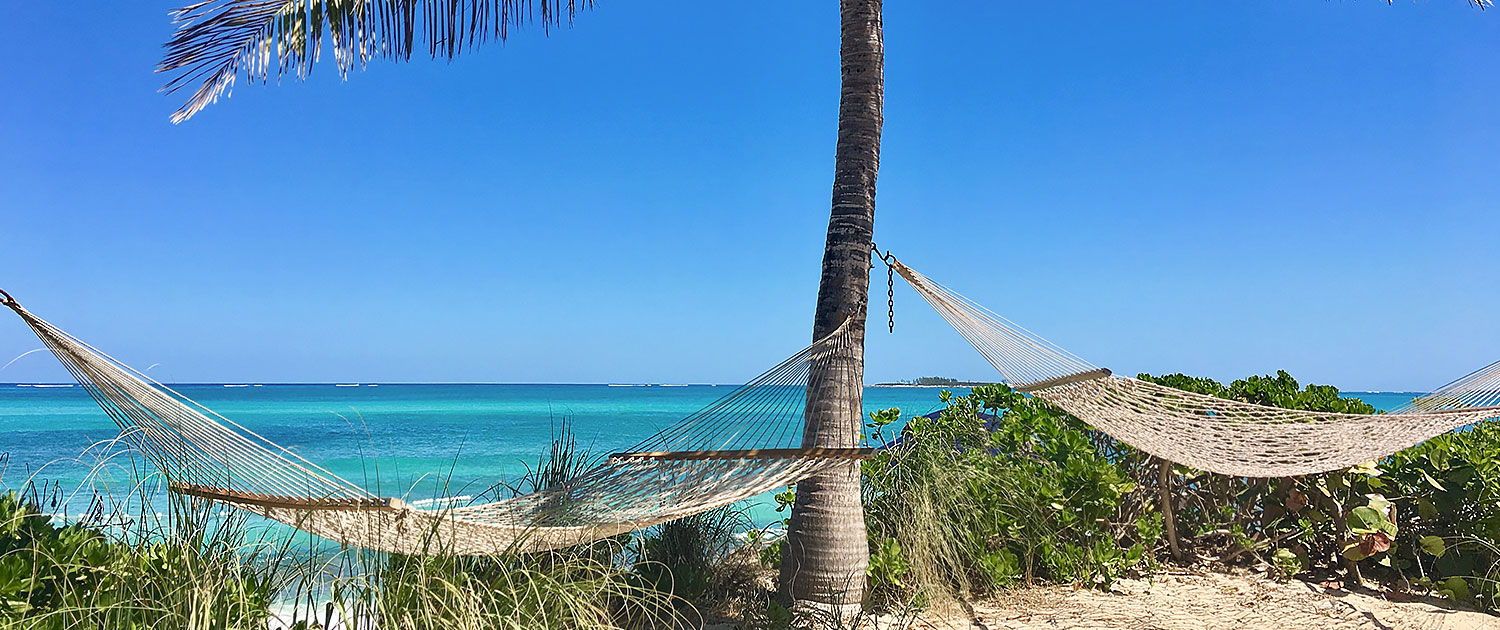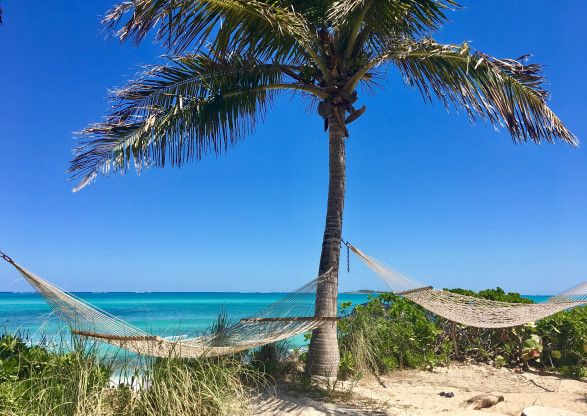 Savor Summer Longer
Aug 05, 2019
As the kids go back to school its time to stretch out the summer and enjoy some me-time or us-time with your partner. The calendar may tell you that summer's almost over, but as the kids go back to school, it's the perfect time to stretch out your summer and enjoy some island me-time or us-time with your partner. Leave your winter coats in storage a little longer and head to the Bahamas. Here are our 5 top reasons why:
Sunny days – with daily highs in the 80's and nighttime lows in the '70s, Nassau's perfect weather gives you more time to enjoy the beach and the clear turquoise waters of the Bahamas.
Tranquility – The kids are back at school and the off-season means fewer crowds. Truly relax in a laid-back and tranquil atmosphere that's perfect for some you-time.
Save on your stay – Because it's off-season, you can find amazing deals on flights and hotel accommodation. Get more out of your vacation for less by upgrading to a Lagoon Beach Suite with in-room jacuzzi. Choose a downstairs suite and step directly out onto the sand.
Spend it your way – You have a better chance of booking those sought-after activities and dinner reservations. Stop in for some "Sip Sip" and allow us to point you in the right direction. From scuba diving to spa services to golf, fishing, shopping and more, we'll show you the best of the Bahamas. Check out our Bahamas Bucket List for some inspiration.
Because you deserve it – We think you have earned the opportunity to stick your feet in the sand with a cocktail in-hand, so we have saved a hammock just for you!
Share
---