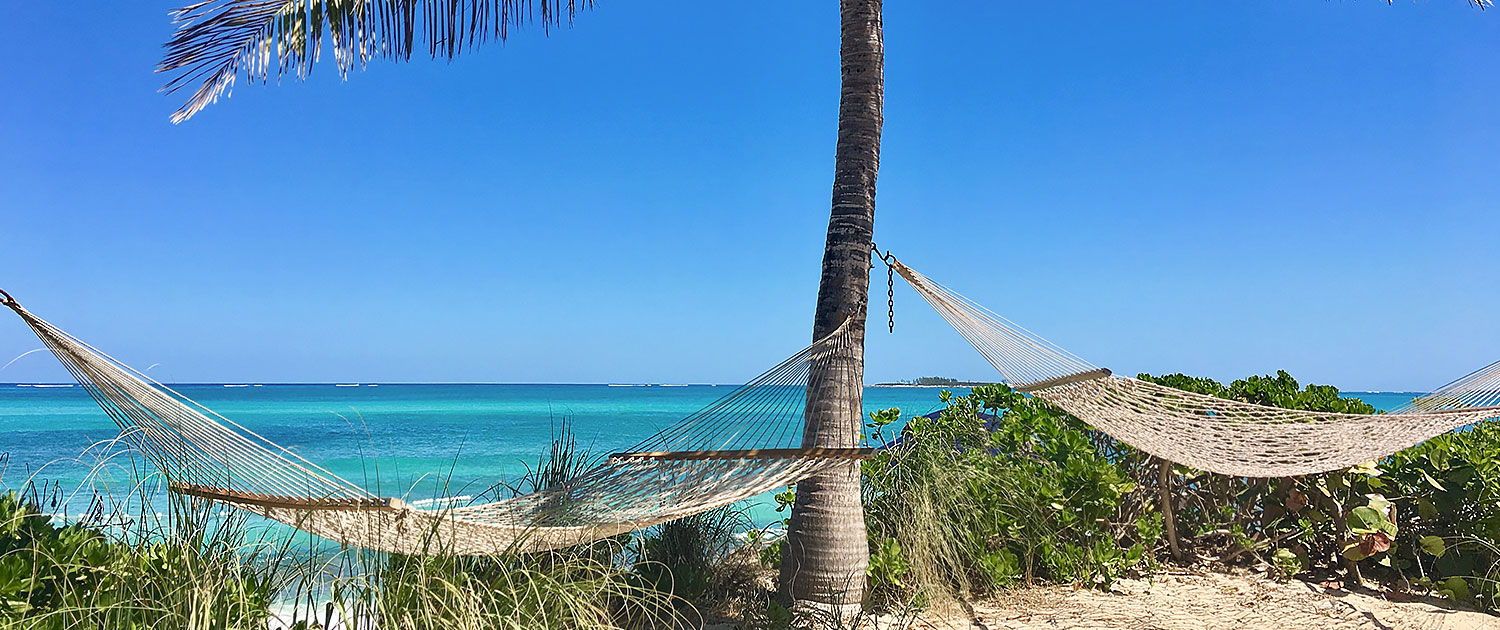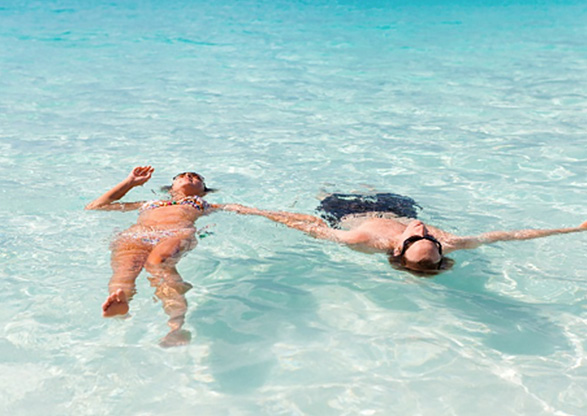 Summer in Sandyport
Jul 17, 2020
Visitors to the Bahamas have been enamored with the powder-soft sand, 300 days of sunshine, and crystal clear waters for as long as we can remember. To enjoy a combination of everything that makes us your favorite island escape, follow these five steps to plan the perfect beach vacation for rest and relaxation:
Step One: You don't need to pack much to enjoy your stay at Sandyport, but you should keep some beach gear towards the top of your bag. Step out of the taxi and straight into your swimsuit. We'll provide the beach towels, lounge chairs, umbrellas, and hammocks for lazy poolside and beachfront lounging.
Step Two: Lather on some sunscreen before you head outside. Plenty of reef-friendly options are available to maximize outdoor playtime and ensure that your skin (and our coral reefs) stay protected for longer.
Step Three: Relax in the knowledge that social distancing is easy at Sandyport with plenty of room for everyone to spread out and find their own space. Masks are optional around the resort with the exception of the reception area. Kick back and enjoy a page-turning mystery, sultry rom-com, or heart-pounding adventure. We can't imagine a better place to catch up on some summer reading than around the peaceful surroundings of our property.
Step Four: Pick up some freshly harvested conch salad, grilled snapper, or blackened grouper from one of Sandyport Marina Village's best restaurants and bars. These island staples pair perfectly with a cold Kalik, our favorite local beer.
Step Five: Kick back, sink your toes into the sand, and enjoy the view. Breathtaking sunsets over the sparkling waters are all part of the experience.
Share
---