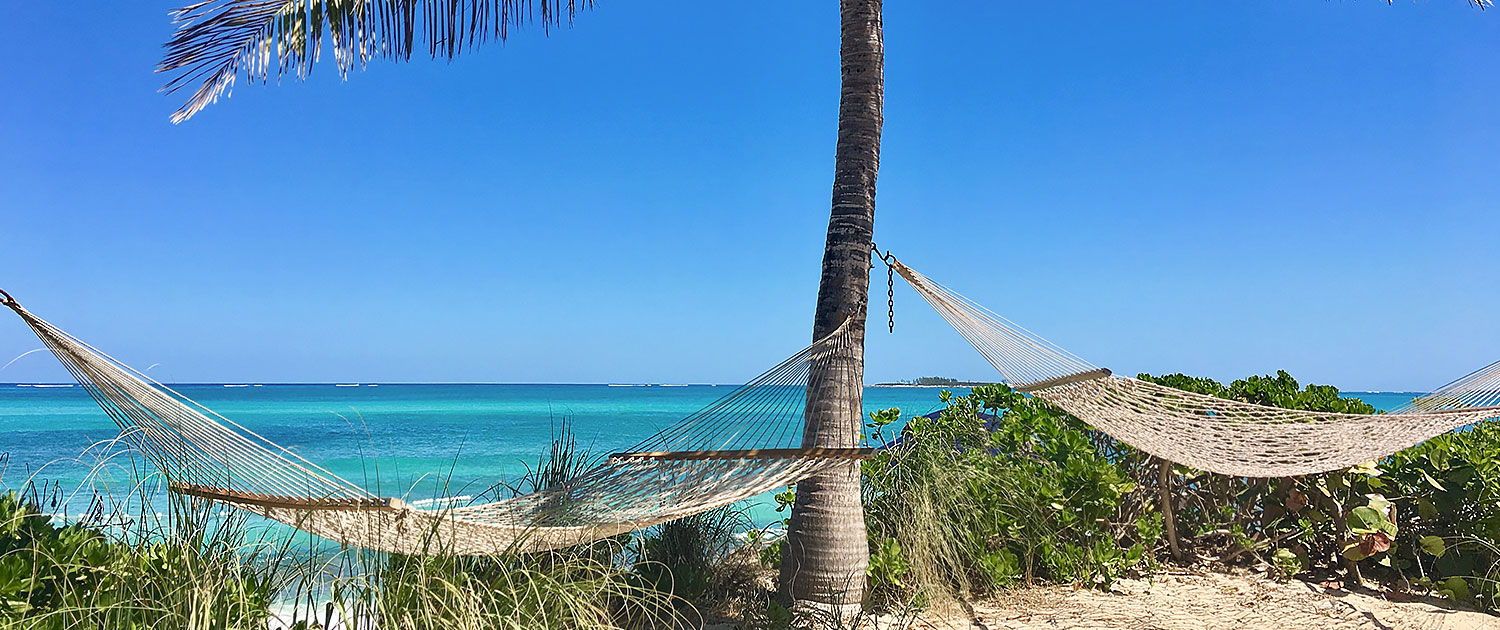 The Ultimate Pampering Experience
The Ultimate Pampering Experience
May 01, 2023
Massages can be arranged in the Ocean Gazebo, at The Lookout overlooking the ocean, by the pool, or in the privacy of your guest room or suite. A full menu of massage offerings can be found here.

Located on a picturesque beach in, the Over the Ocean Massage at Sandyport Beach Hotel is the ultimate pampering experience. Picture yourself lying on a massage table, listening to the waves gently crashing against the shore and feeling the refreshing sea breeze on your skin. A skilled masseuse will knead away all your worries and tension, leaving you feeling rejuvenated and relaxed. A massage by the ocean not only helps you unwind but also provides time to reflect. It's an opportunity to appreciate the beauty of nature and the people we cherish.

Sandyport Beach Hotel offers a wide range of exciting amenities, including scuba diving or a cooking class, making it the perfect destination for a warm weather or Mother's Day getaway. Our friendly concierge desk is always ready to help make your stay unforgettable.
Share
---