Cyber Sale 2018
30% OFF
ALL STAYS IN 2019
Book By: November 26, 2018
30% Off All Stays in 2019
We aren't joking! Book in the next 72 hours to receive the most exclusive offer of the year. Treat the family to a Nassau adventure or celebrate that special someone in tropical paradise; whatever you need, Sandyport Beach Resort will make your 2019 unforgettable.
OCEAN-SIDE MASSAGES
BAR BEACH SERVICE
IN SUITE FULL KITCHENS
Top Reasons to
Stay with us
Personalized Service
Tru Tru Tranquility
Bahamian Tings
Family Traditions
The Beach is Calling
In-Suite Full Kitchens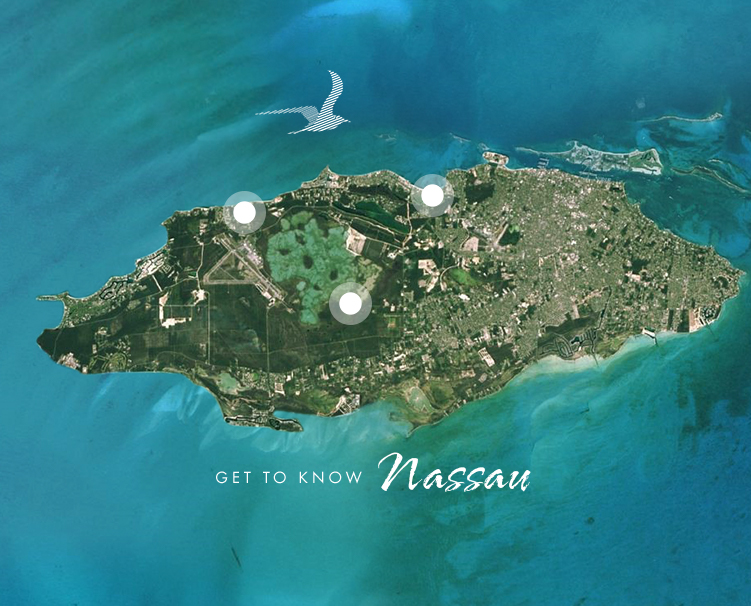 BE A BEACH BUM IN NASSAU
With sugar-soft sand, 300 days of sunshine, and beautiful crystal-clear waters that simply take your breath away, your ideal trip to Nassau probably involves a trip to the beach.
Bliss

What a wonderful place - peace and calm in abundance. This is a must place to visit for all travelling to the Bahamas. The staff are so friendly and an absolute asset to the resort. I have been coming for so long it is like visiting family. I am always so sad to leave, but, if I don't, I can't return.

- shirl451

Sandyport Beach Resort

What an amazing and beautiful resort. We loved our stay. The staff went over and above to accommodate our needs. The resort was stunning, our rooms luxurious. The beach was lined with clean powdery sand and warm crystal waters. It's a place I would definitely visit again. Thank you Sandyport for looking after us.

- nur1968

Best Relaxing Vacation Ever!

From the front desk to the concierge to the cleaning staff to the taxi drivers, everyone was EXCELLENT!! The private beach was amazing and the ocean beach was breathtaking! The resort had everything we needed and more! I'll definitely be returning! This was one of my favorite vacations!

- Esings2Him

Bahama's Best Resort to Relax

I have stayed at Sandyport Beach Resort the last two years. My husband and I absolutely love this resort. The lagoon, the pools and the beach are exceptional. The staff is very welcoming and friendly/ We just got back from our second trip and are already looking forward to planning our trip for next year. It is quiet and relaxing. Numerous restaurants within walking distance. It's a short trip to downtown on the bus and only costs $1.25. Love the people of the Bahamas and love the island. Book this resort, you will not be disappointed!

- Pam K
Cyber Sale 2018
30% OFF
ALL STAYS IN 2019
Book By: November 26, 2018