Scroll Down
Welcome to sandyport
Called "one of the best boutique resorts in the Bahamas" by Travel + Leisure magazine, Sandyport Beach Resort is Nassau's laid back island jewel. A color-clad tropical hideaway steps from the Bahamas' crystal-clear waters, it's a place to slip off the radar, savor fresh island cuisine, and feel instantly at ease.
Top Reasons to
Stay with us
Personalized Service
Tru Tru Tranquility
Bahamian Tings
The Beach is Calling
In-Suite Full Kitchens
Family Traditions
Read More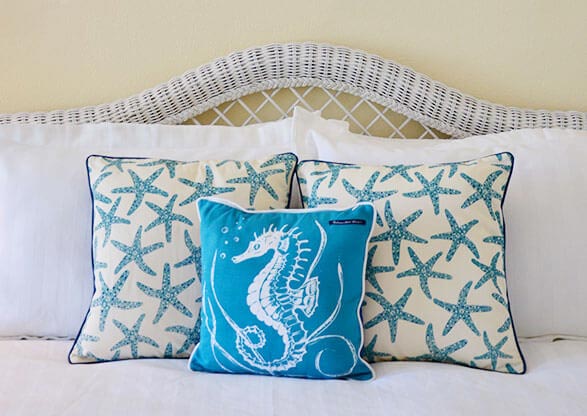 "Excellent service"
"The atmosphere was great. A very peaceful place. Mrs. Arnett was very helpful and a pleasant person. I stayed in the suites and I was very impress with it. It was very spacious and nice. I would recommend this hotel to anyone."
jakera1
"A vacation to remember"
"I've always pride myself in living in a nice hotel that will provide GREAT customer service and warmth. I must say that this resort did it for me and I can truly say it was a pleasure staying here. The staff is exceptional, Tito just knows how to keep his guest informed, happy and engaged! I must say he is a great guy. I'm sure I will be back again real soon!!"
Fredrick L
"Thank you!"
"Thank you! Sandyport Beach Resort provides an atmosphere of total relaxation with the option for as many activities as you would like. To the staff and management - kudos. The resort looks great and as always improvements are everywhere. You continuously strive for perfection and it shows. I look forward to my next visit. Take care and see you soon."
padi97vt
"Relaxing Retreat"
"Enjoyed my stay!!! The employees made me feel right at home. I stayed in a studio room and it was perfect for my needs. The room was equipped with a fridge, microwave and stove. There are laundry facilities on site if you are on an extended stay."
passiontrip
Best Rate Guarantee
If you find a better rate elsewhere, we will match it and treat you to a special Sandyport perk on arrival.
Experiences
Etched in blue
Explore the sparkle just below the surface. Dive and snorkel excursions depart daily from Sandyport Beach Resort.
Learn More
Get to Know
Nassau
Best known for its beaches, coral reefs, and pastel hues, the capital of the Bahamas is one of just 116 cities worldwide honored by UNESCO as a city of Crafts and Folk Art.
Learn More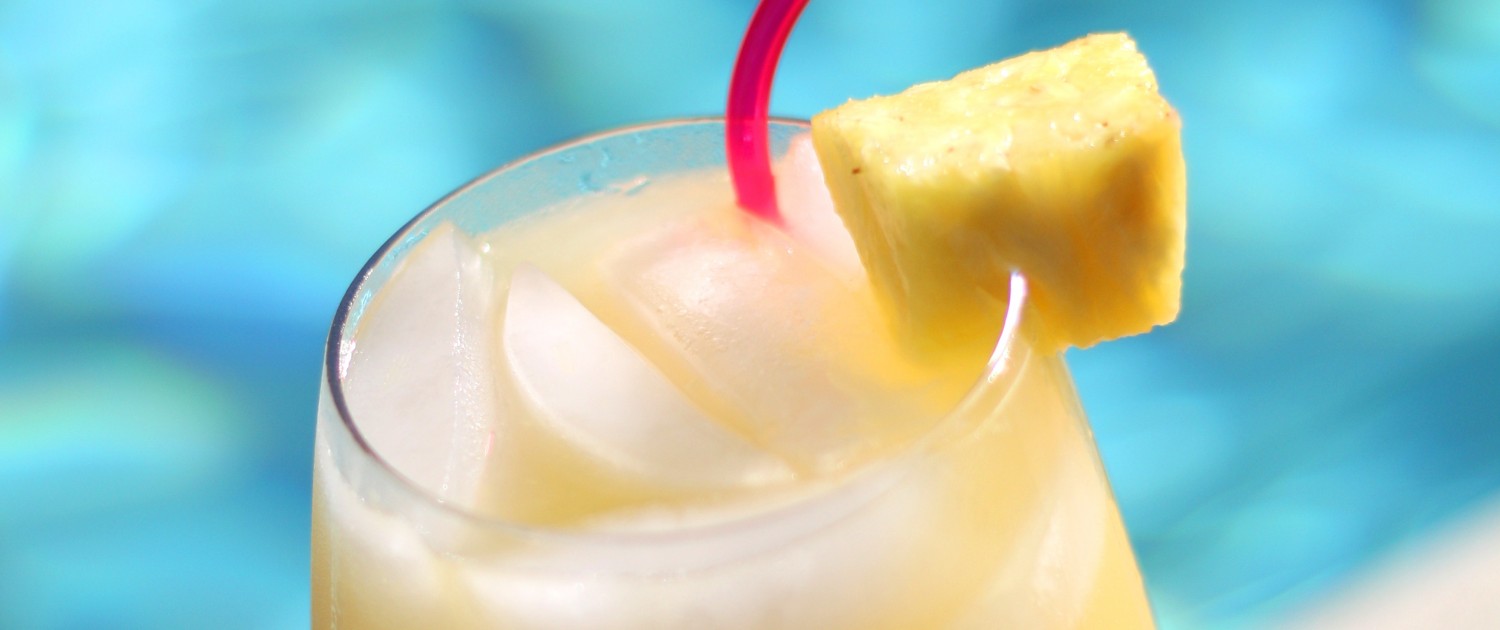 Explore Our Faves
Staff picks
Oct 07, 2017
Sip back, relax, and get into the Caribbean mood while you relax beachside, cocktail in hand. All things in the islands are crafty and authentic — but it is important to make sure you dive right into the Bahamian cocktail pool while visiting Nassau. Check out these local cocktails while visiting Sandyport,and be sure to get the local sip sip (gossip) from the bartender.
Read more