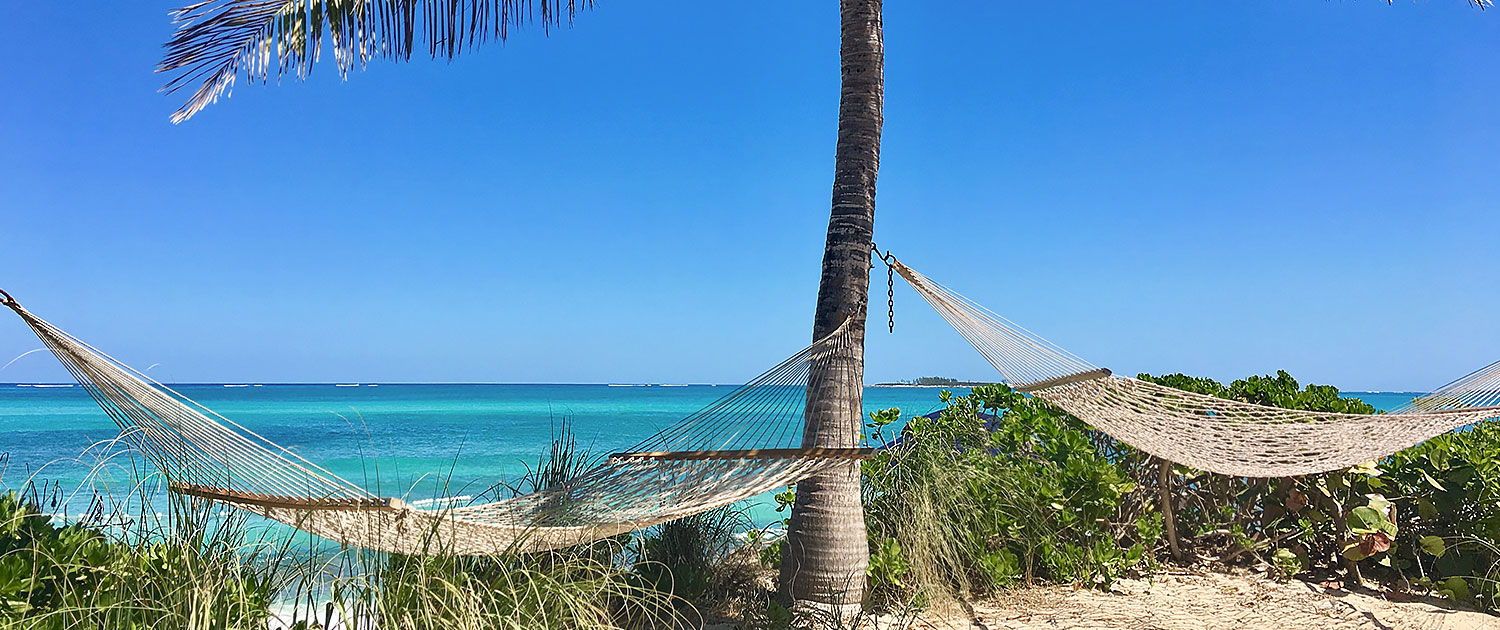 Can You Spot a Potcake in the Bahamas?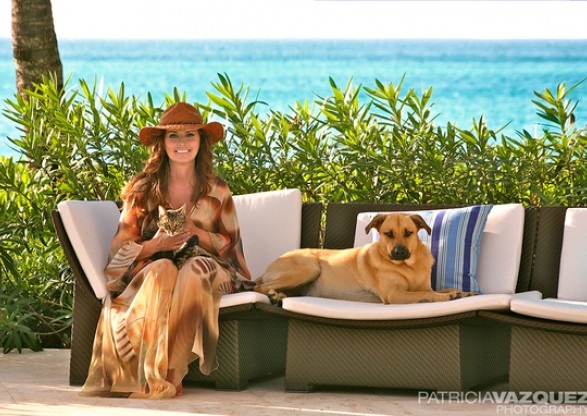 Can You Spot a Potcake in the Bahamas?
May 06, 2019
Today we are 'Talkin' Bahamian,' and our word of the day is 'Potcake.' Typically Potcakes are known as the layer of leftover food that has been quite literally 'caked' on to the bottom of a pot after making and reheating peas 'n rice. This layer of food was oftentimes fed to the indigenous dogs that roamed freely in the Bahamas and eventually they became known as 'Potcakes.' Over time, our sweet little Potcakes have all come to look alike and are now a recognized breed in the Bahamas known as The Royal Bahamian Potcake. These mixed breed pups are intelligent, medium size, with short fur, crooked ears, and a similar temperament. Many of our island guests fall in love with the Potcakes sweet disposition. In fact, so much so that Potcakes have fans from around the world including some very famous owners. If you are interested in adopting one of these wonderful dogs or wish to support the Bahamas Humane Society, follow this link.
Shania Twain with her Royal Bahamian Potcake in Nassau, Bahamas
Photo by Patricia Vazquez Photography
Share
---