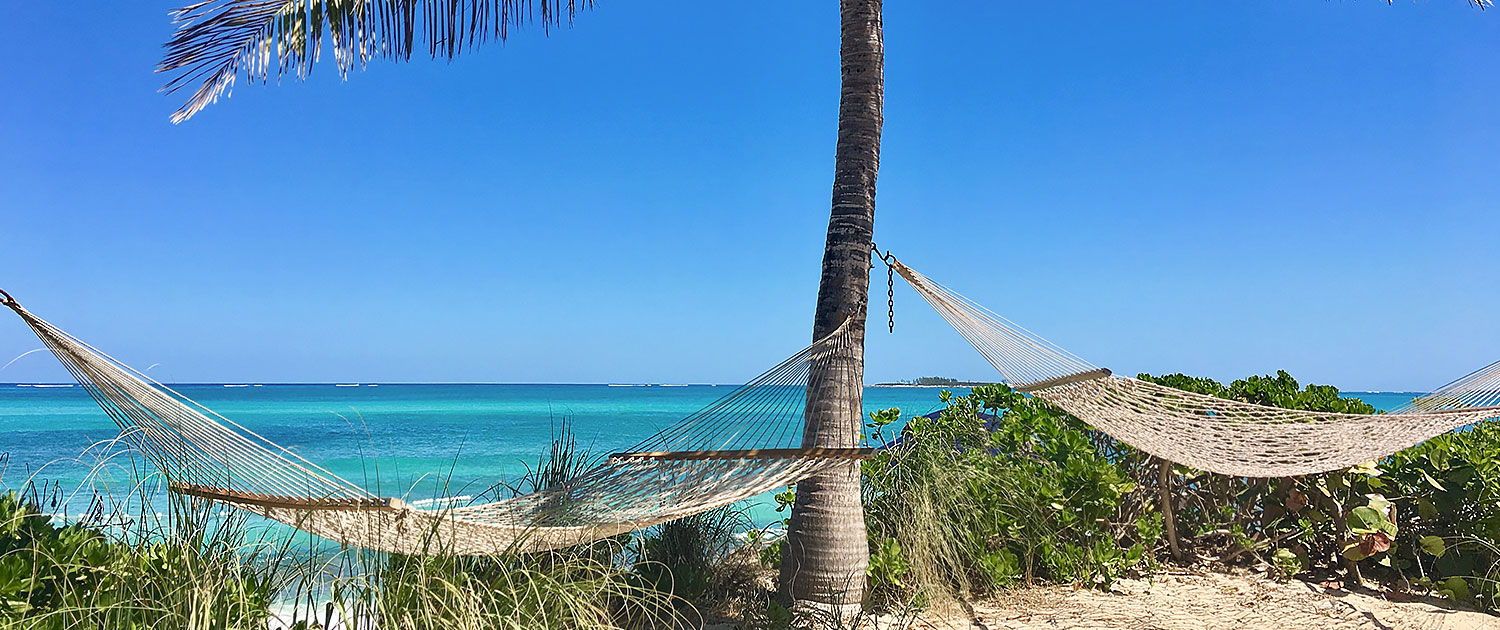 Guarding the Traditions of Nassau
Guarding the Traditions of Nassau
Aug 06, 2017
Get your fix of history and rich culture while visiting Nassau. Every other Friday the Royal Bahamas Police Force Marching Band and the Royal Bahamas Defense Force Guards conduct a beautiful ceremony of the Changing of the Guards. The changing of the Guards is a small piece that was left over from when the British Empire ruled the lands, this tradition was created in the late 1950's as a way to create a bit of pompous over the Government House.
The performance is extremely meticulous and well practiced — the pompous exhibit last for nearly thirty minutes while onlookers are encouraged to stop and enjoy the beautiful tradition. The amount of pride that the performers exude is truly quite spectacular — it is easy to see the care that has been placed on their crisp white attire, shiny instruments and well oiled rifles. Revel in the beautiful traditions of the Bahamas, beginning with one that is almost six decades old!
For information on the performance dates, see here.
Share
---