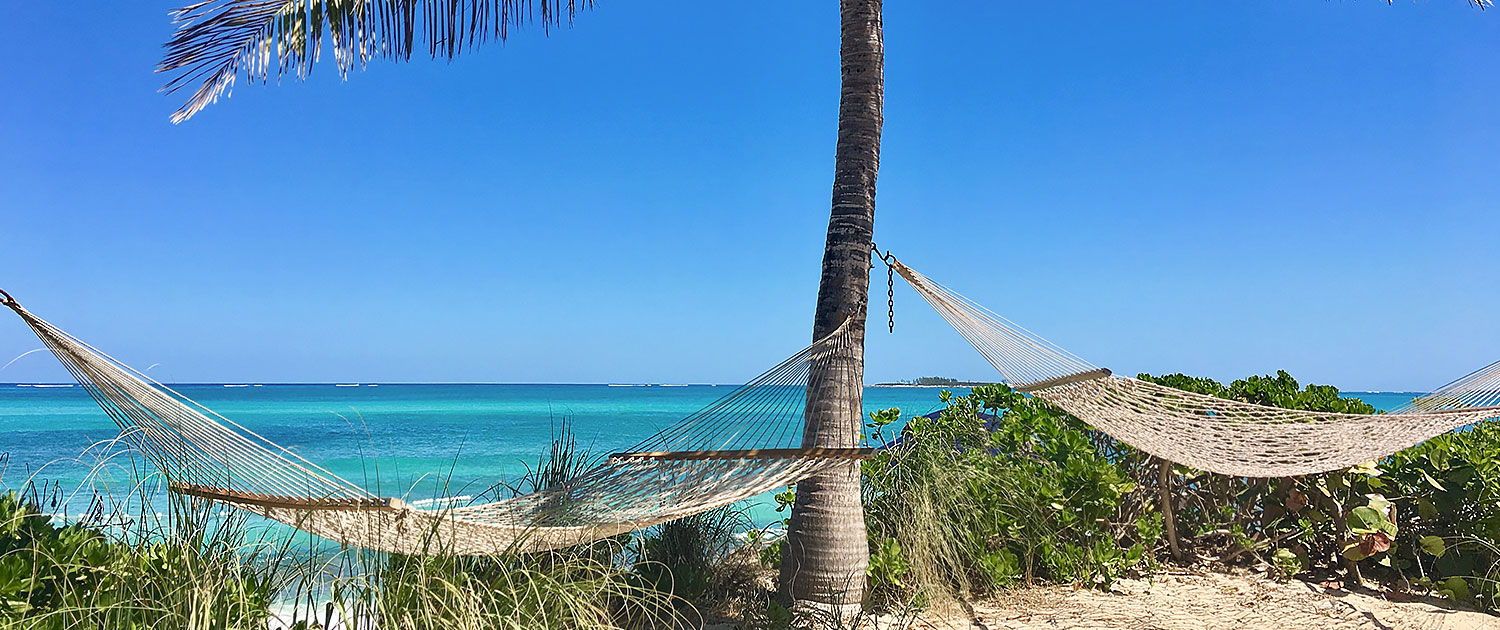 Relief & Recovery After Hurricane Dorian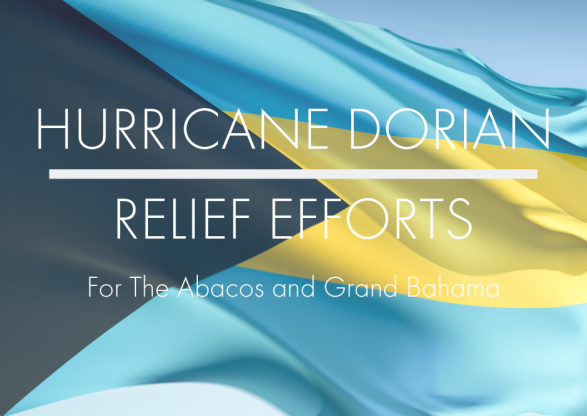 Relief & Recovery After Hurricane Dorian
Sep 02, 2019
The outpouring of immediate love and support for the Bahamas has been overwhelmingly beautiful and we cannot be thankful enough. We greatly appreciate each and every one of you. We were very fortunate not to have been in the path of Hurricane Dorian but our neighbors need us. Together we can help those in the Abacos and Grand Bahamas rebuild. Many of you have inquired on how to contribute to the relief and recovery.
There is an excellent list of relief organizations available from the Bahamas Ministry of Tourism. We are working with a number of these organizations. There is also a privately organized group of movers and shakers who are leaders in the community called HeadKnowles. They have contributed significantly to past natural disasters and are doing an incredible job today. There are more details about them on their Go Fund Me page. We have donated to them in cash, and we are working with them on housing relief workers and evacuees. They act intelligently and quickly, making substantial strides in the relief efforts.
If you would like to provide supplies, the following locations are receiving donations:
Tropix Shopping
5610 NW 12th Avenue, Suite 203
Fort Lauderdale, FL 33309
Dania Beach City Hall
100 W. Dania Beach Blvd.
Dania Beach, FL 33004
Christ Episcopal Church
3481 Hibiscus Street
Miami, FL 33133

Building Supplies:
Plywood/Lumber
Sheetrock
Roofing materials (shingles, tar paper, etc.)
Drip caps
Nails
Plastic Sheeting Rolls/Tarpaulin (various sizes)
Chain Saws
Cleaning Supplies:
Mops & Buckets
Towels & towelettes
Gloves
Wet Wipes
Large Plastic Trash Bags
Bleach
Chlorine tablets
Lysol
Disinfectant
Groceries:
Water & Water Containers
Canned goods
Meals Ready to Eat (MRE's)
Non-perishable Dry Goods
Baby Juice
Baby Food
Baby Formula
Cereal
Home & Outdoor:
Generators
Portable Stoves
Butane Canisters
Blankets
Air Mattresses
Mattresses (single or double)
Pillows
Sheet sets
Non-Electronic Can Openers
Safety & Hygiene:
First Aid Kits
Water Filtration Devices
Mosquito repellent
Flashlights
Hygiene Kits
Diapers
Baby wipes
*Although it is appreciated, we are unable to accept used clothes or old mattresses.
Share
---