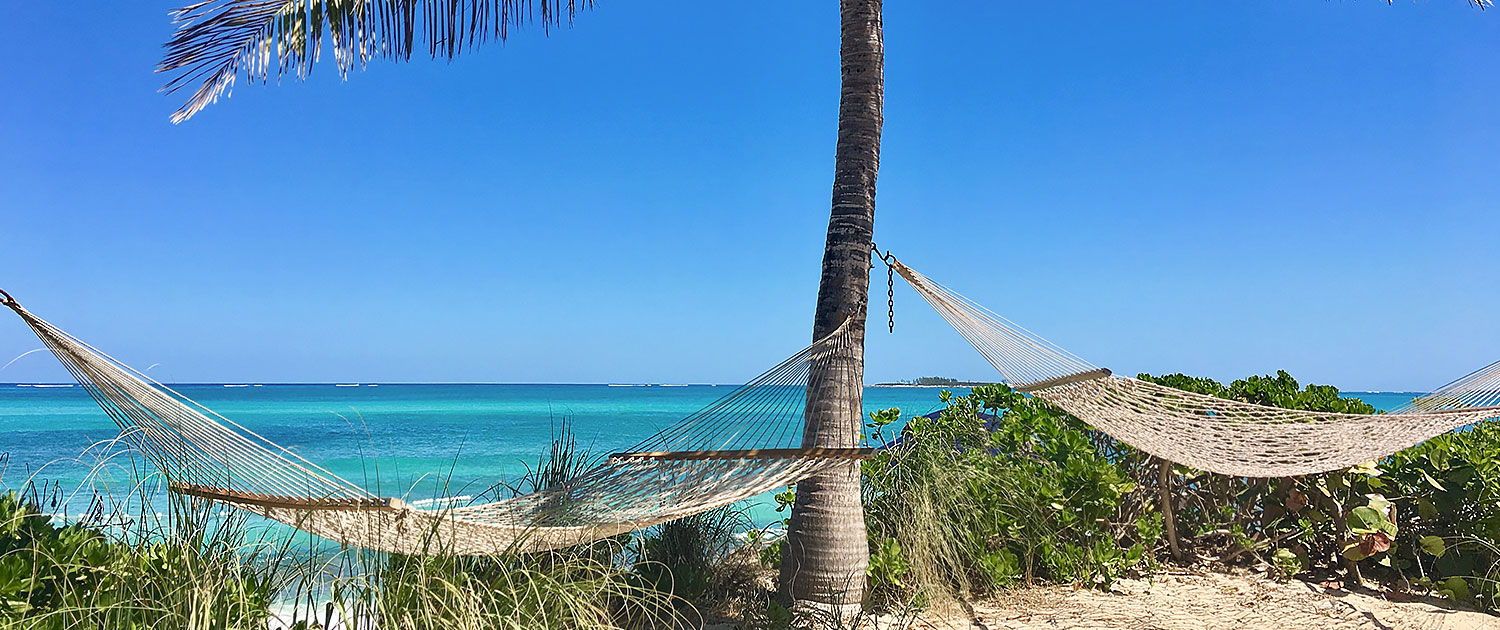 Sneak Away with the family to Nassau for the Holidays
Sneak Away with the family to Nassau for the Holidays
Nov 05, 2018
November is here and the anticipation of a sunny and sandy family island holiday season is in the air. With tons of kid-friendly and adult activities to choose from, it is easy to see why The Bahamas is a top family vacation destination. Check out our top 5 picks for families:
1) Yes, even our legendary pigs swim. So, first stop is to get up close in personal with our Island creatures. Choose from riding horses on the beach to exploring the ocean wonders below the surface with snorkeling or diving trips. You can get a kiss from a dolphin, or march with flamingos and feed wild iguanas and stingrays. And for those that want a cuddle with those swimming pigs, there is a trip for that too.
2) Live the life of a pirate. Playing pretend just stepped up a notch as you step back in time to 1718 in the new Blackbeard's Escape Room at the Pirates Museum. War has been declared on piracy and you must escape before the British army finds you and send you to the gallows. Still one of the island's favorite kid museums with both history and adventure but now even better.
3) Explore the unique aspects of Bahamian Culture at Junkanoo- Considered the highlight of the holiday season, this cavalcade of colorful costumes and Caribbean beats is a must-see for the entire family! Junkanoo is a unique part of Bahamas culture and the Junkanoo parades are a truly memorable way to celebrate the holidays and usher in the New Year in Paradise. Tours are also available to Visit a local "Down Home" Junkanoo shack to see how the beautiful costumes and music of The Bahamas most deeply rooted cultural festival comes to life.
4) Hit the waterpark – Discover the thrill of The Aquadventure Water Park for a day and return to the tranquility of Sandyport in the evening. This 141-acre world of water at Atlantis features slides, river rides and 20 million gallons of excitement. Plummet down the Leap of Faith, race your friends on twin challenger slides, or grab an inner tube and enjoy the twists and turns of The Surge. Atlantis packages can be purchased in advance including resort pick up and lunch or at the Atlantis tour desk.
5) Relax and enjoy quality beach time with the comforts and amenities of home. Our guests agree: every stay should include a day to decompress and relax within a few yards of Nassau's warm, turquoise waters, at our resort beach. Hang out in a hammock in the shade of the palm trees, snorkel along the shoreline, and build sandcastles on the beach. When traveling with the family book one of our suites and spread out with all of the comforts of home including full kitchens.
Share
---