Bring Your Love to the Bahamas
February is for the month of love, and what better way to celebrate your loved one than with a trip to the Bahamas? Reconnect with your significant other while strolling along a tranquil stretch of beach or kissing beneath the quiet Caribbean skies.
Read more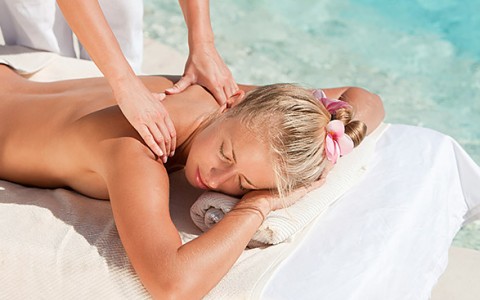 A New Year in Nassau
It is always a refreshing feeling jumping into a new year — it gives us a chance to start fresh and leave all the old, unwanted stuff behind. A great way to start the new year off on the right foot is by trying new things and pampering yourself a little more in 2021.
Read more